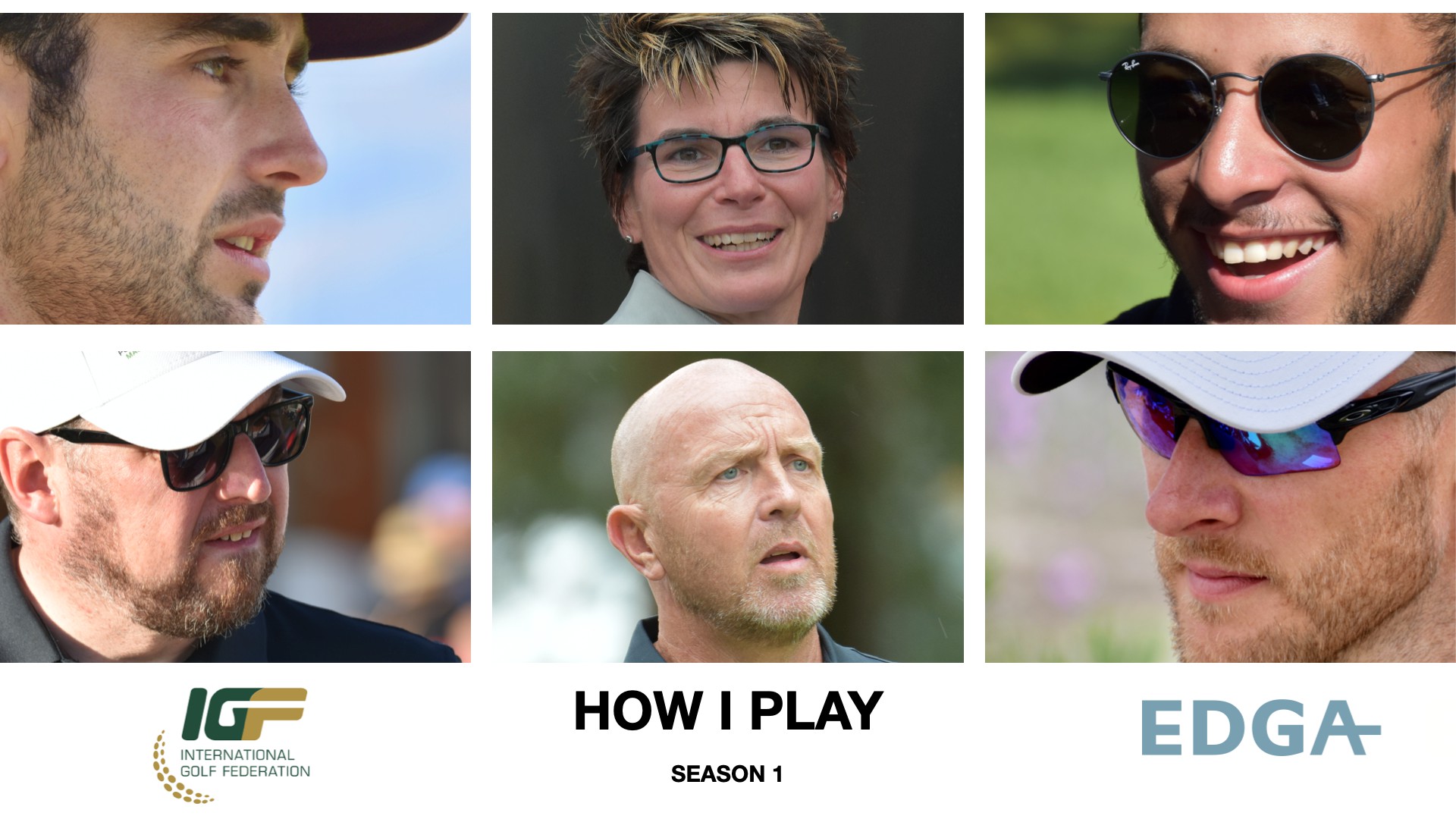 ---
Who better to learn from than someone who has already traversed the path? In "HOW I PLAY by EDGA", golfers with a variety of impairments share their experience and the strategies they have employed to adapt or adjust, enabling them to perform at the best of their ability.

HOW I PLAY also brings in highly qualified and experienced coaches who share their knowledge and insights on how some of the tips given by the players can help other players and coaches.


About the author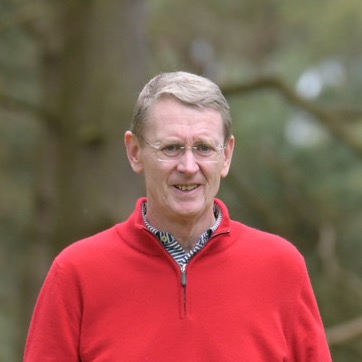 The series was conceived and produced on evidence based research by Tony Bennett - Head of Disability and Inclusion for the International Golf Federation and President of EDGA. As a PGA Master Professional, he is well prepared to link the discussion and provide several key points and reflections for further study.
MULLIGAN
'tough love and second chances'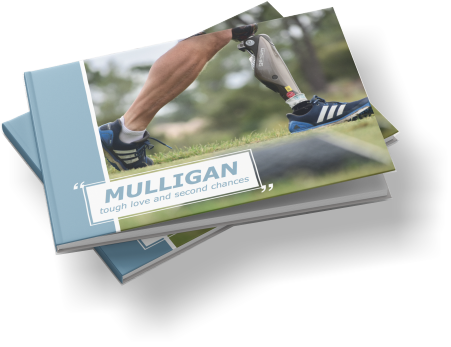 EDGA's first book is now available!
MULLIGAN 'tough love and second chances' is comprised of 18 personal accounts of players with a disability competing in golf, every story demonstrates how the power of the human spirit can move people to achieve their goals despite significant obstacles.
The EDGA "Give & Gift" campaign
For every donation of 25€ or more, EDGA will give a book to a hospital, rehabilitation/medical centre, or organisation to ensure that anyone who needs a lift, is able to read the inspiring words of MULLIGAN. As a token of our appreciation, we'll gift another book for you to keep and enjoy.
Available - NOW More Information