EDGA Golfers First Profiles
Every golfer has a story of the putt they holed, and of the drive that was long and straight. Not every golfer, however, has a backstory that grabs one's attention. EDGA has pulled together a library of player stories that inform and inspire.

The mixed-media approach allows visitors to this page, to consume a story in whatever way best suits their needs. Audio, text and images together provide a vibrant snapshot in time that reveals the human spirit and can fuel the can-do attitude that is inside every one of us.
We are very thankful to our partner
PING
who support the production of
EDGA Profiles
.
About the author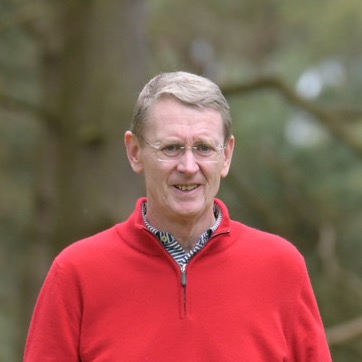 All of the interviews contained in this EDGA profiles section have been instigated and produced by EDGA's President
Tony Bennett.
The writing, recording and production of each piece is primarily his work and Tony wishes to thank the Mulligan Team for their valuable input.
This work also contributes to evidence-based research conducted by Tony Bennett
MULLIGAN
'tough love and second chances'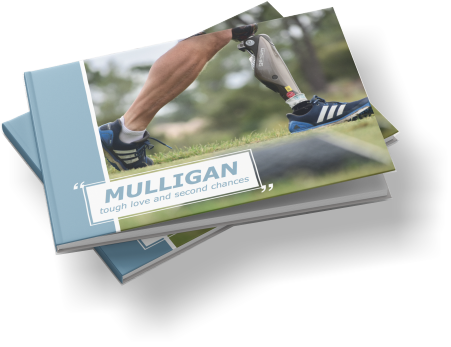 EDGA's first book is now available!
MULLIGAN 'tough love and second chances' is comprised of 18 personal accounts of players with a disability competing in golf, every story demonstrates how the power of the human spirit can move people to achieve their goals despite significant obstacles.
The EDGA "Give & Gift" campaign
For every donation of 25€ or more, EDGA will give a book to a hospital, rehabilitation / medical centre, or organisation to ensure that anyone who needs a lift, is able to read the inspiring words of MULLIGAN. As a token of our appreciation, we'll gift another book for you to keep and enjoy.
Available - NOW more.....